Chromatic Emotions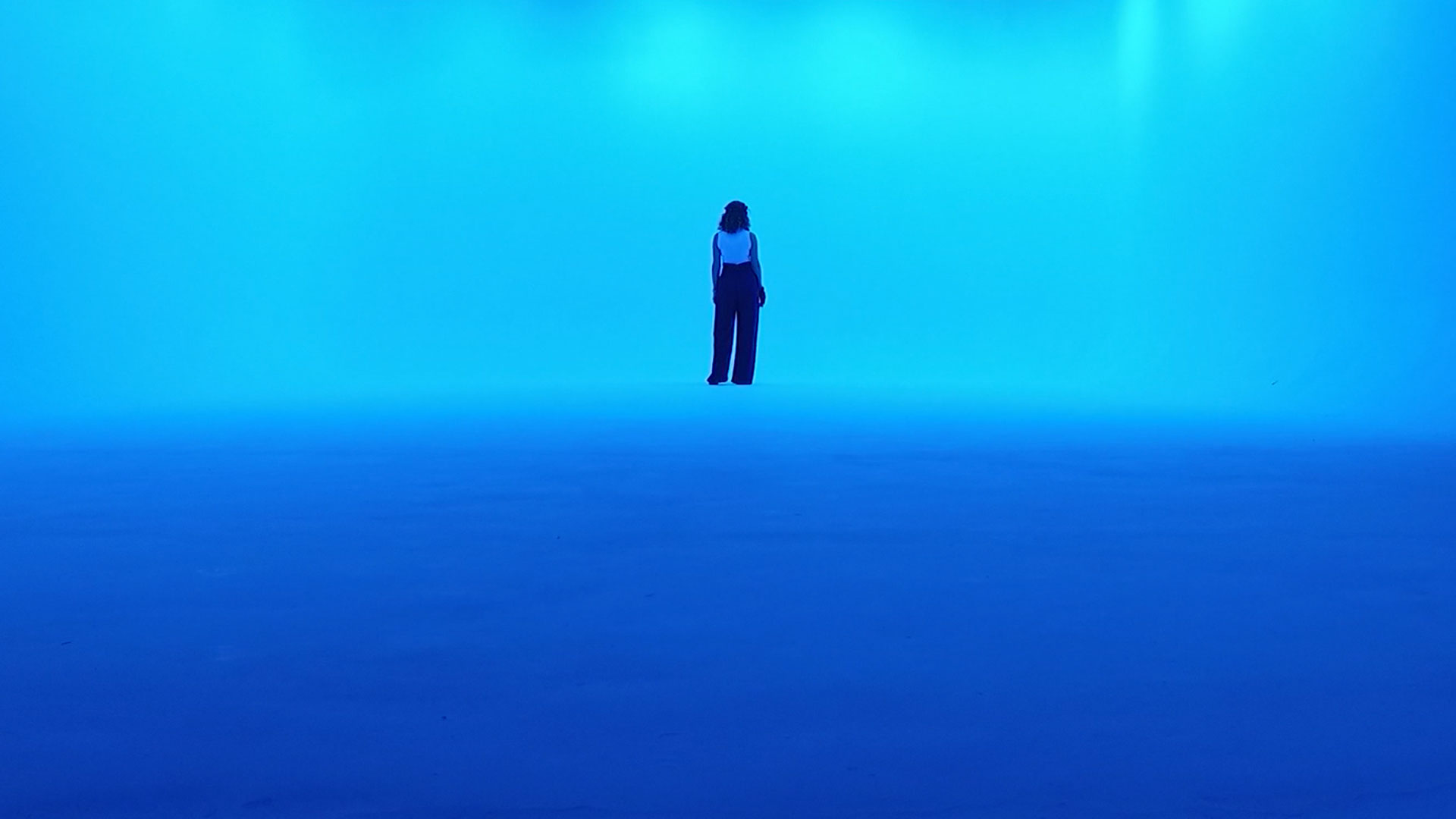 Hyundai - Chromatic Emotions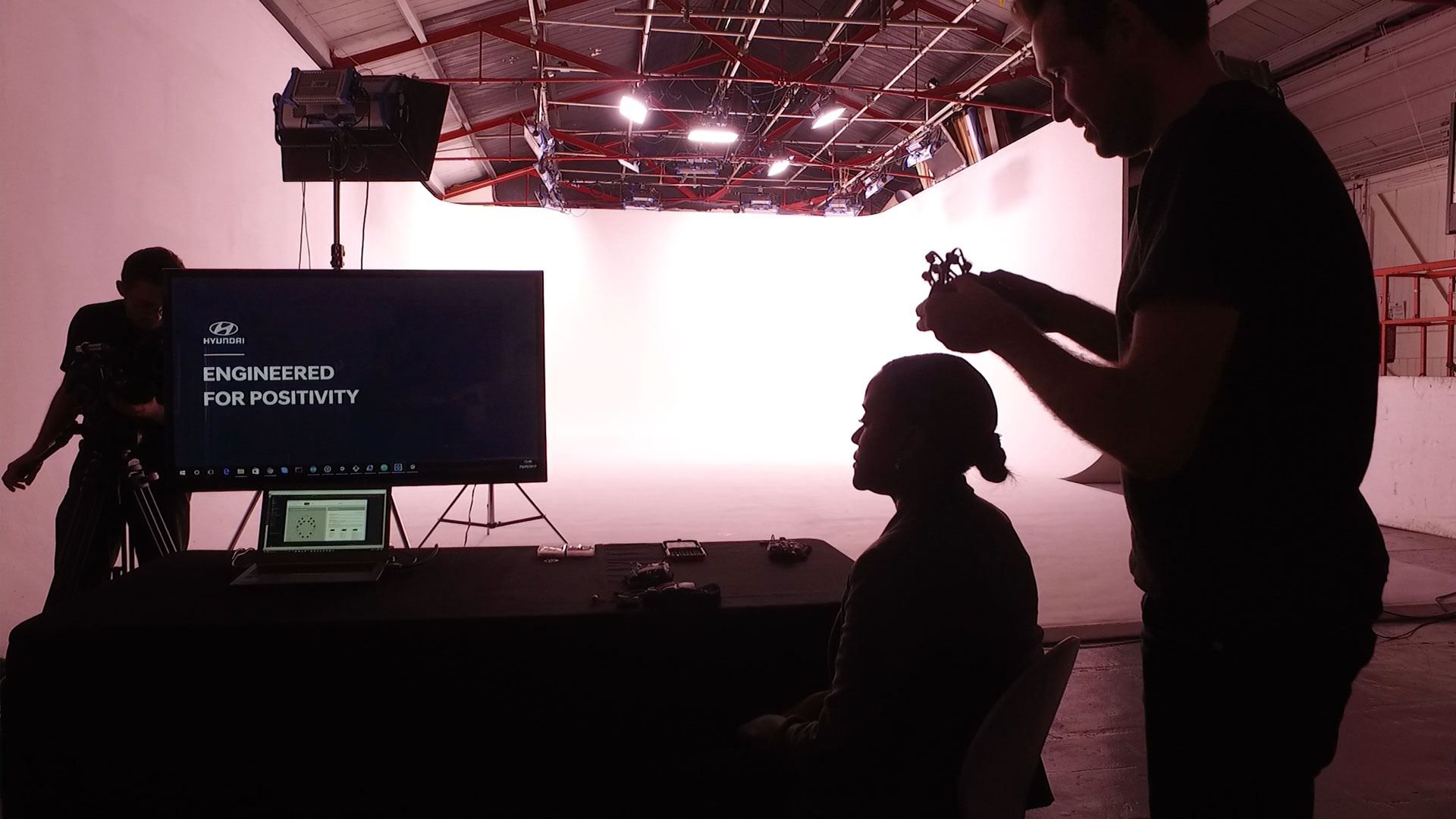 The Brief
Discover the world's most positive colour to promote the launch of the new Hyundai Kona.
The Strategy
We created an immersive colour experiment with 16 high powered coloured LED lighting panels showering an infinity room floor and walls with colour. We digitally baptised people in colours while tracking their emotions, biometrics and mental well-being to truly understand how they were feeling before they even knew.
With custom biometrics tracking heart rate, skin temperature, galvanic skin response and beats per minute, fused with emotional real time read outs from the participants brains with an EEG, we were able to pair a rotating colour sequence with captured data to understand how the mind and body reacted resulting in a huge data convergance to show their most positive colour.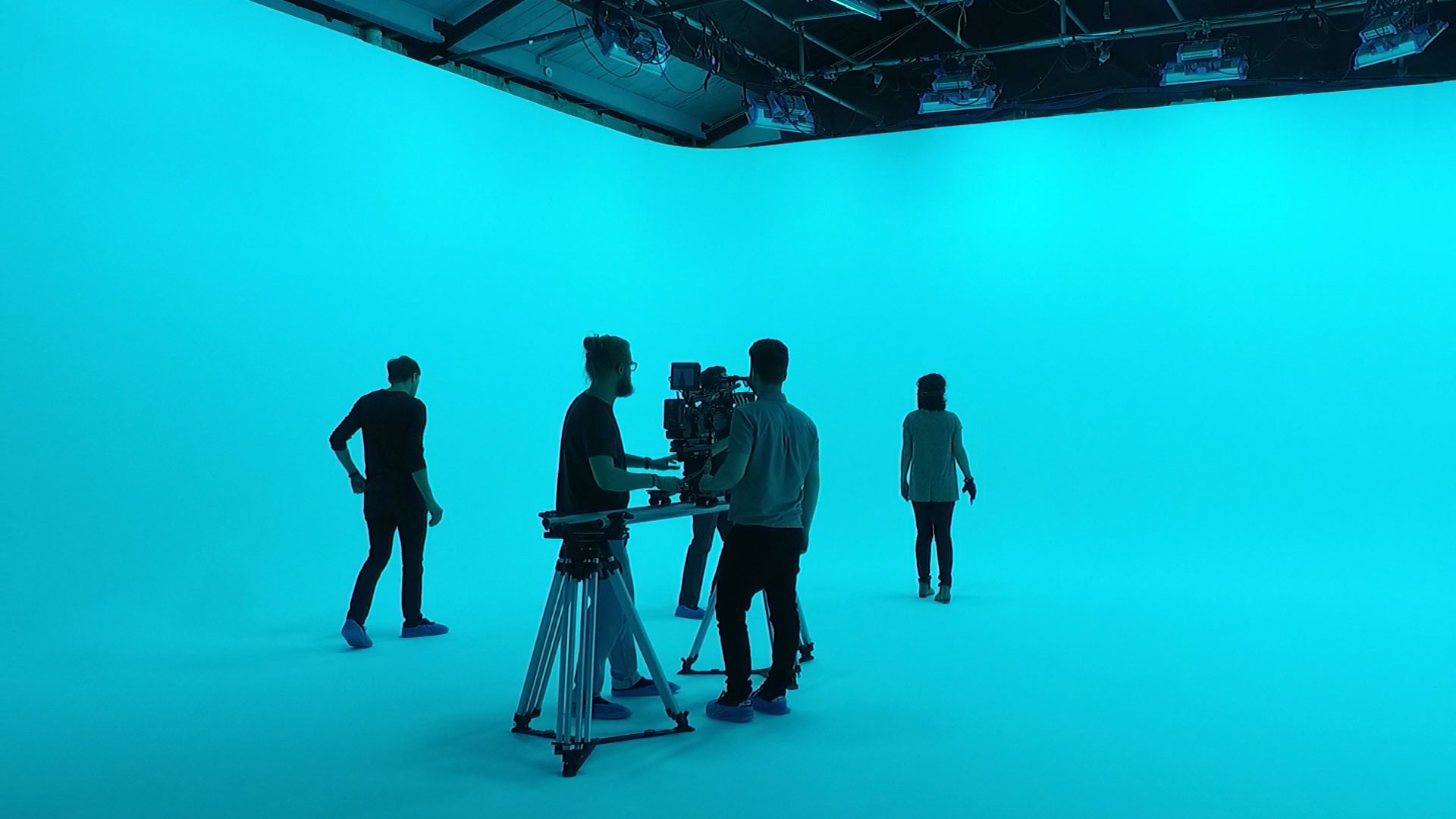 The Result
A compelling result and story of how colours affect us all in everyday lives. With a series of brand campaign videos and printed material for the Hyundai dealership magazines.