Light the Way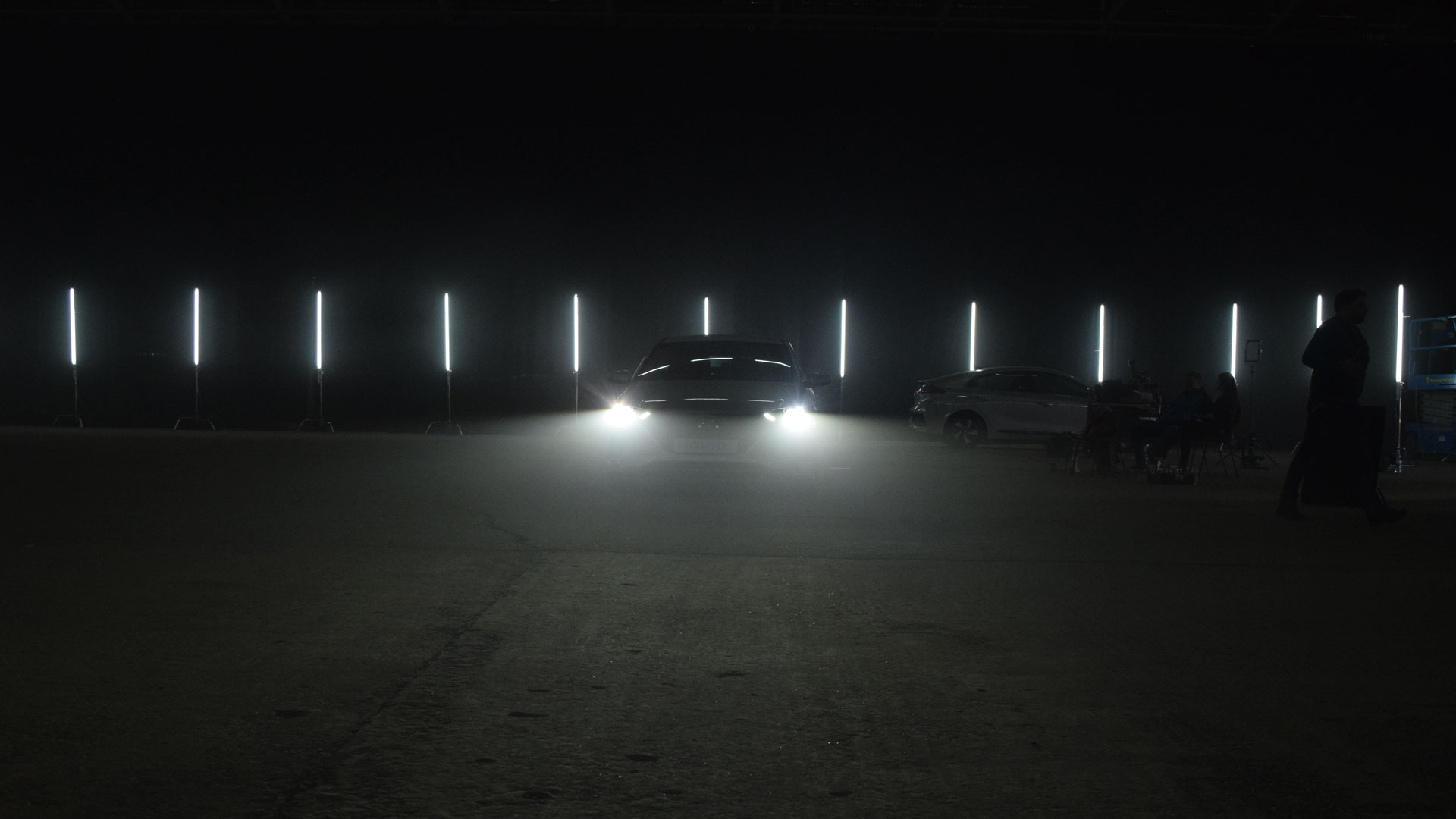 The Brief
Promote the new electric eco friendly Hyundai IONIQ using a fleet of drones to illuminate it's journey to launch in a darkened hanger.
The Strategy
Fusing the latest drone technology matched with Hyundai's innovative approach we created a choreographed drone fleet, each with custom spotlights showcasing the IONIQs original design features. Centrally controlled with our bespoke software, this enabled on camera, repeatable synchronised flight and scripted movement of the drones inside a space with no GPS!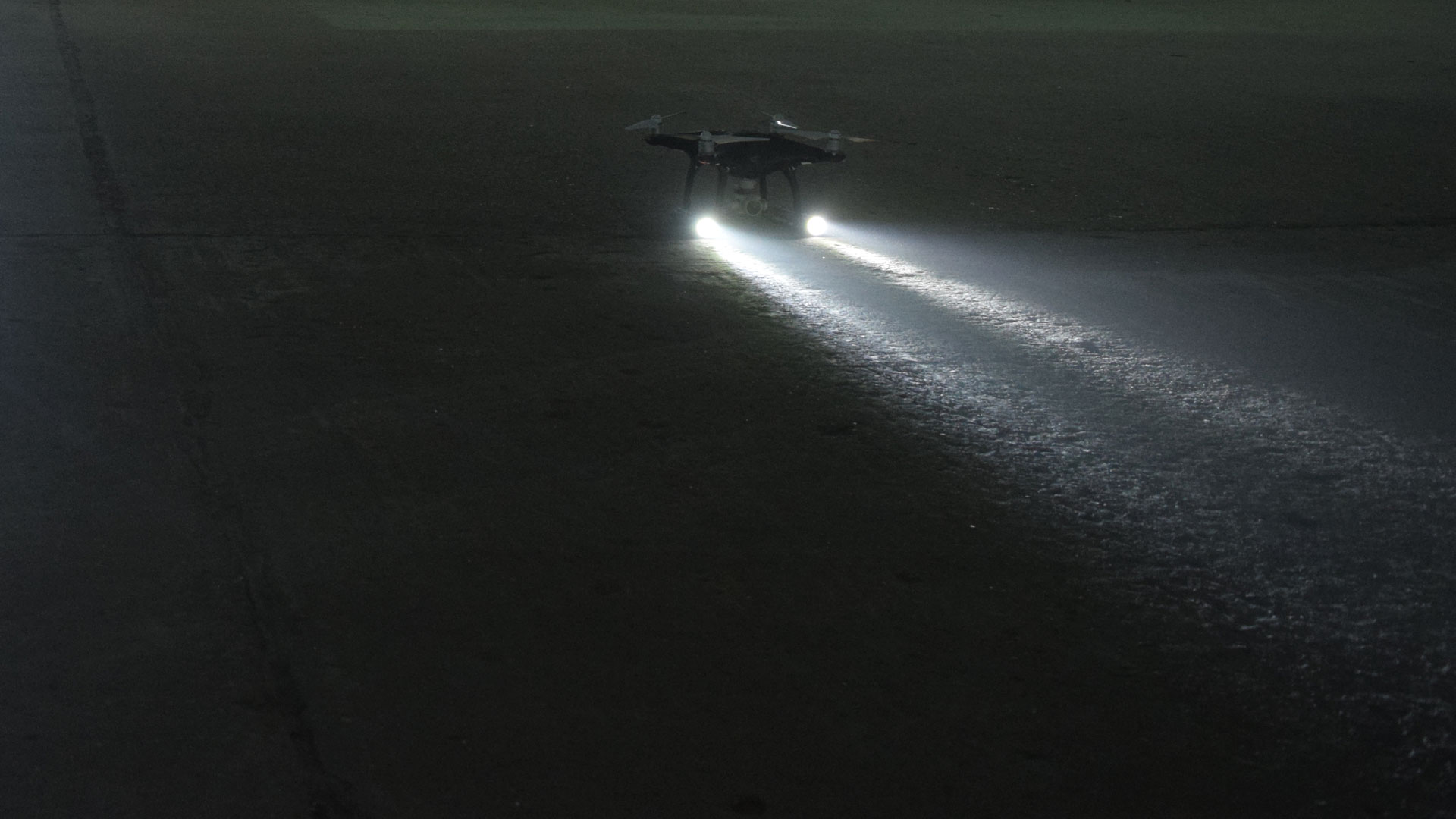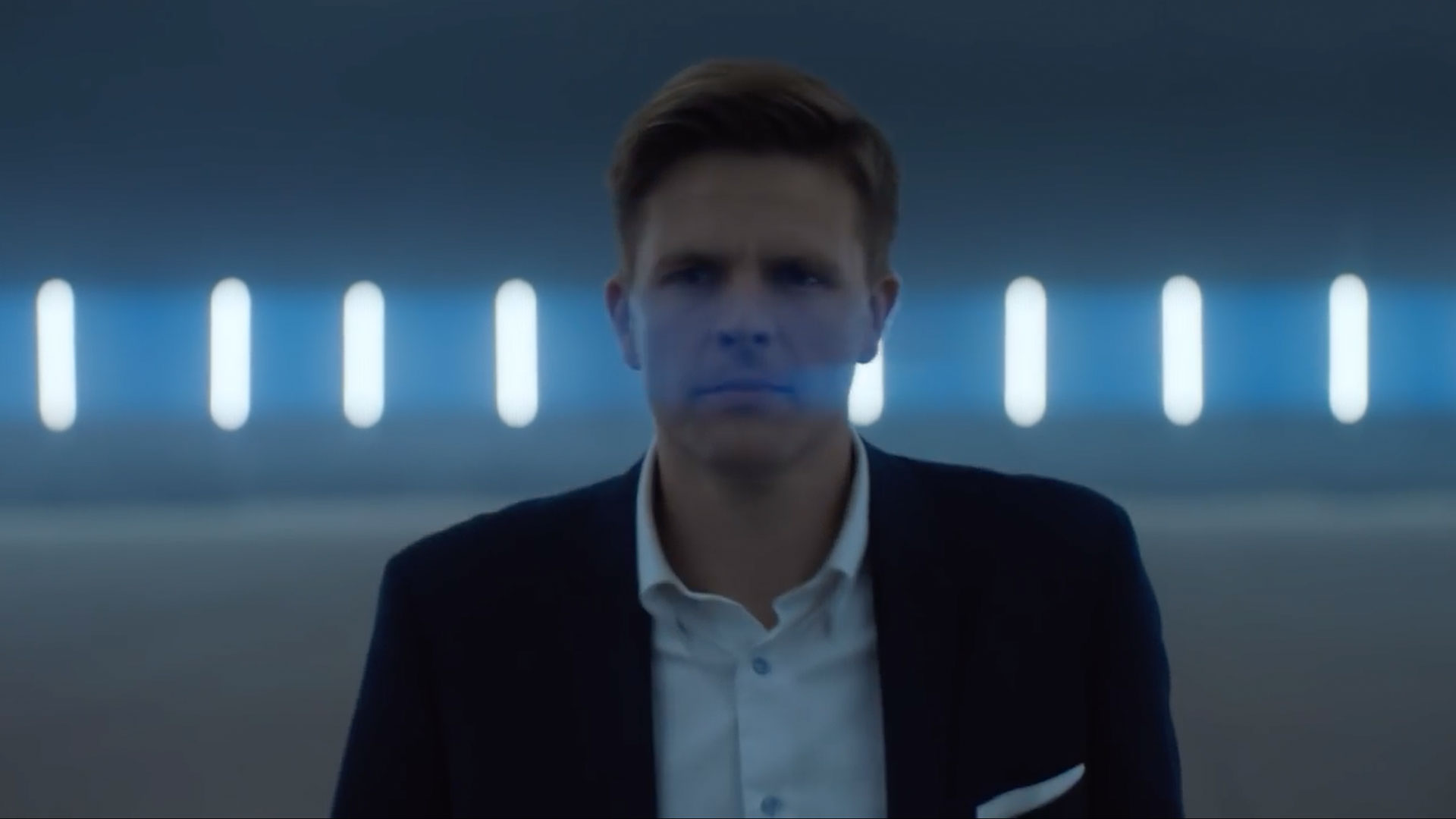 The Result
5 campaign videos of socially engaging content with over 2,000,000+ views of visually striking content to launch Hyundai's IONIQ smart car.