Mobile Couture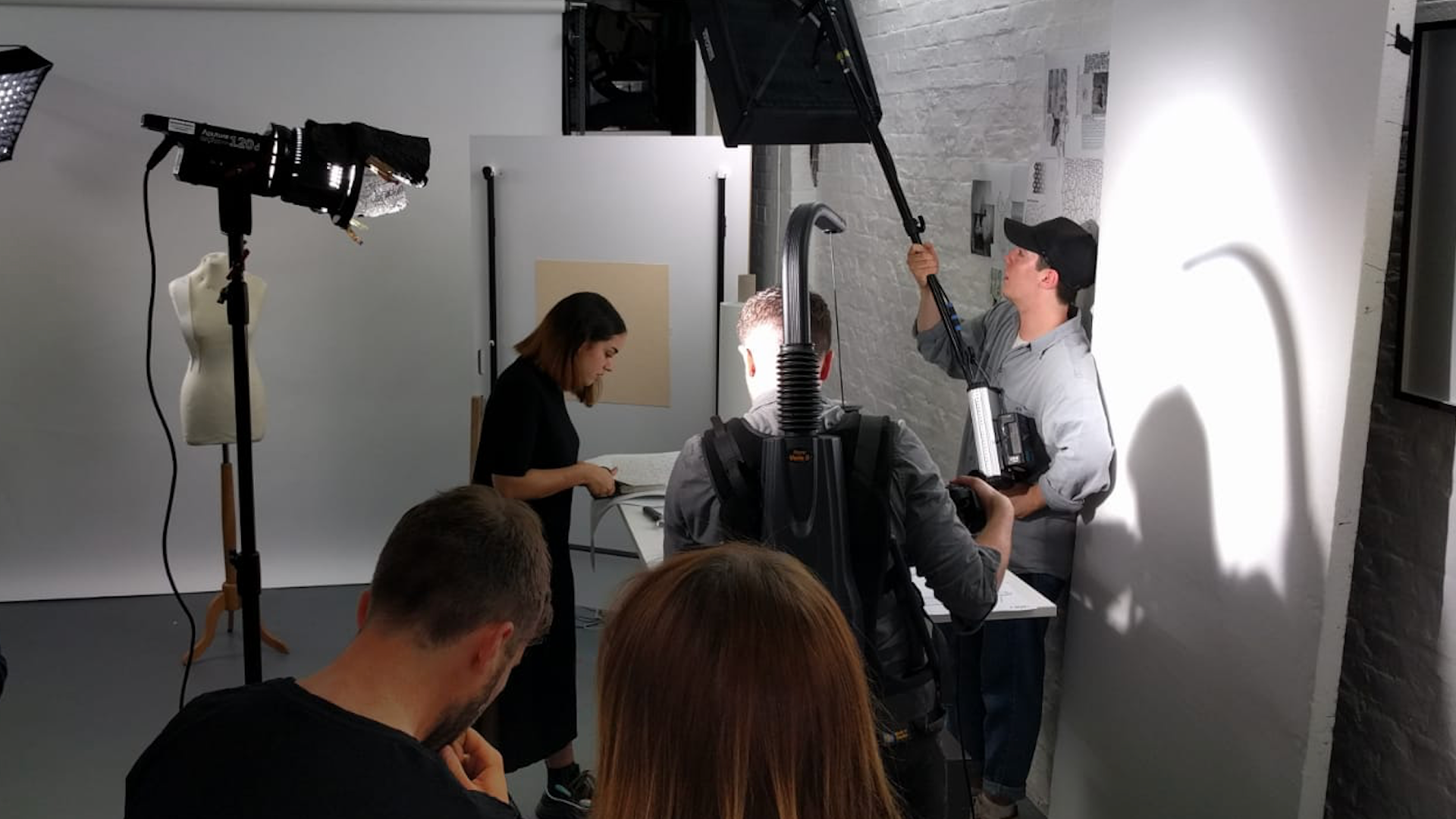 The Brief
Empower a ground-breaking fashion designer, Aurélie Fontan, to create the world's first haute couture collection produced on a smartphone. Mobile Couture with the Samsung Note 9.
The Strategy
Alphabet brought Aurélies concept sketches to life, designing an intricate clothes fastener with OnShape on the Samsung Note 9. We leveraged our industry leading 3D printers to produce over 500 clips over the course of two weeks.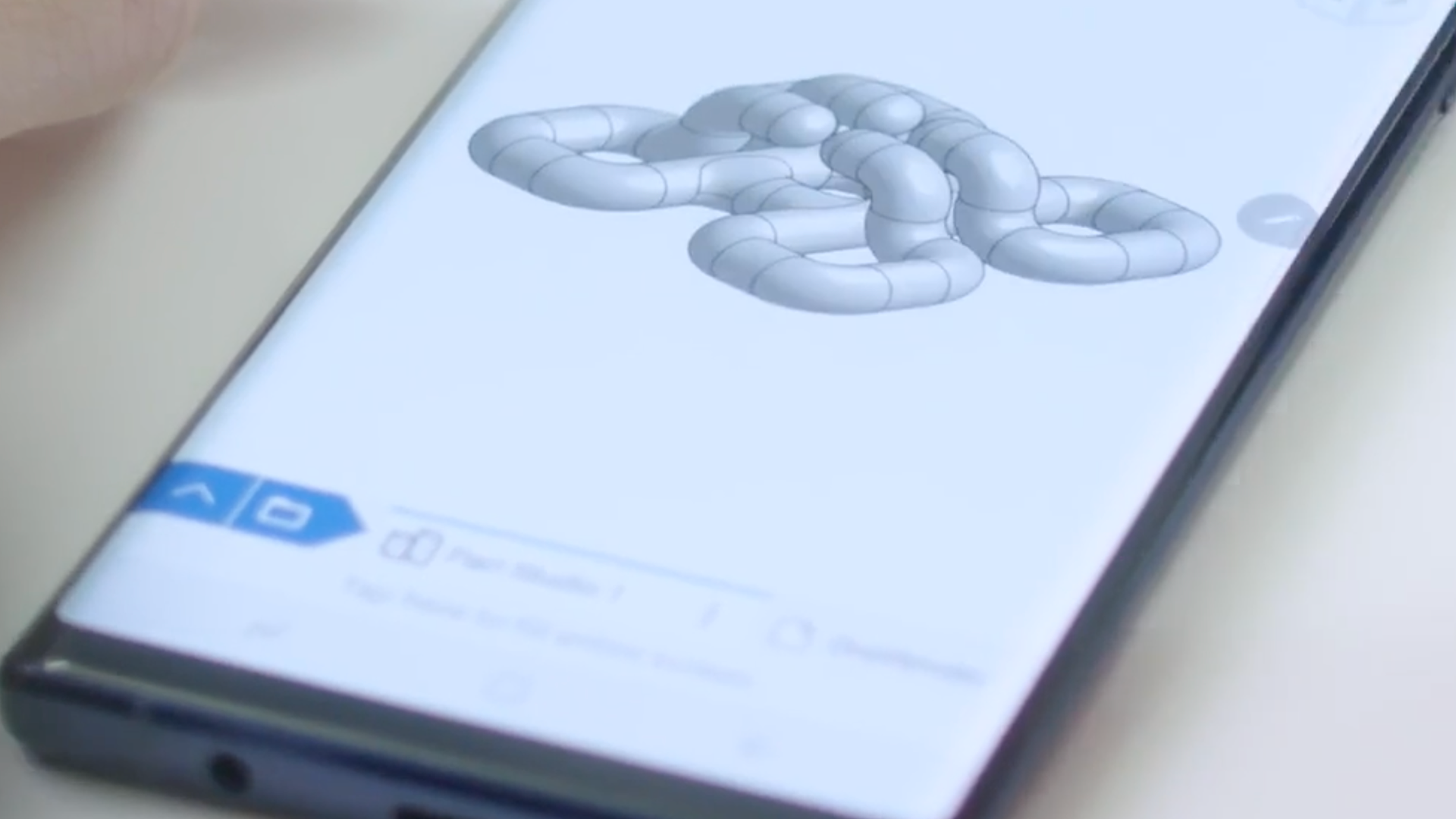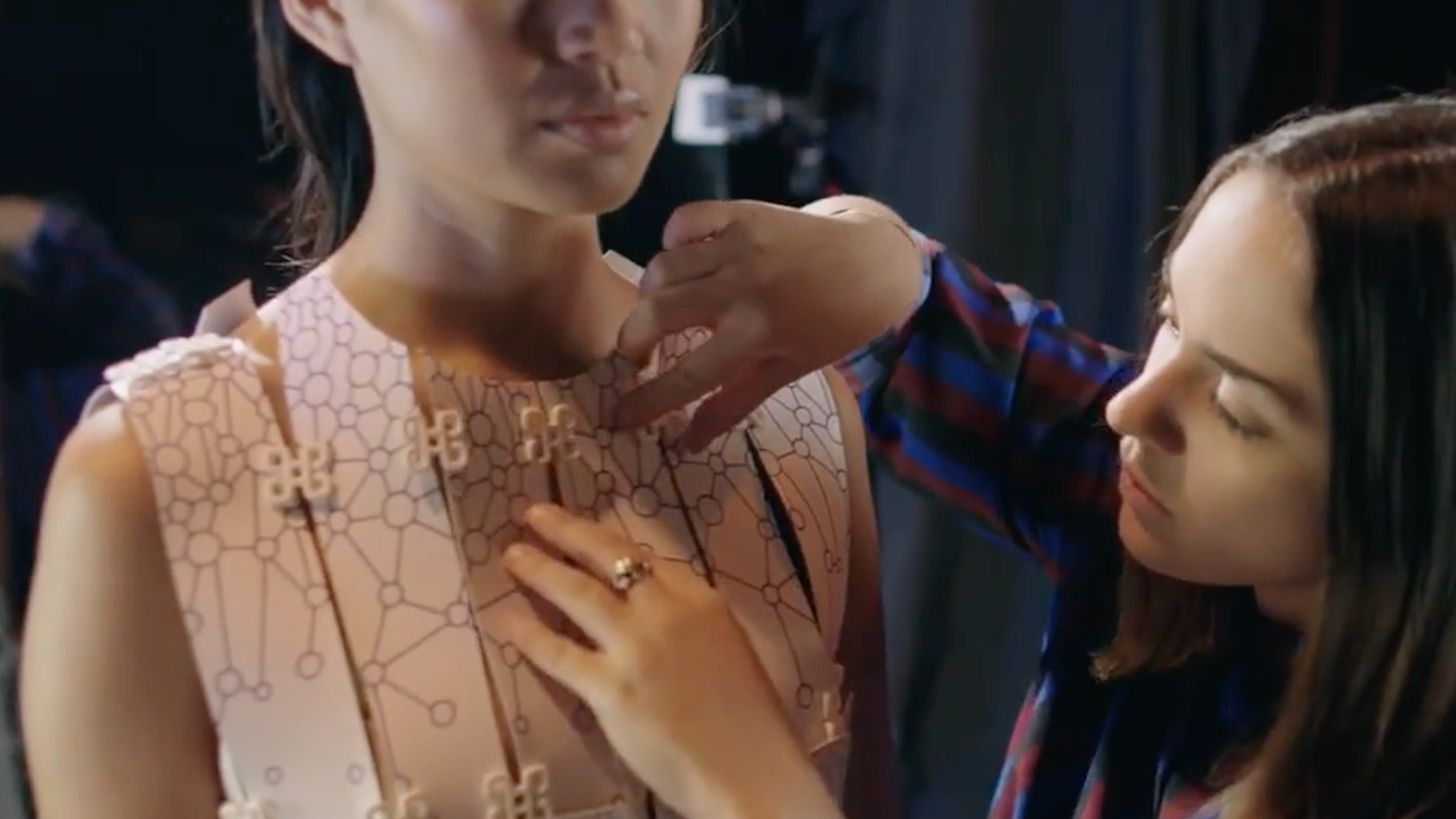 The Result
A social and web campaign that showcased the full feature capability of Samsungs flagship phone in a compelling way reaching new audiences.