S3 World Choir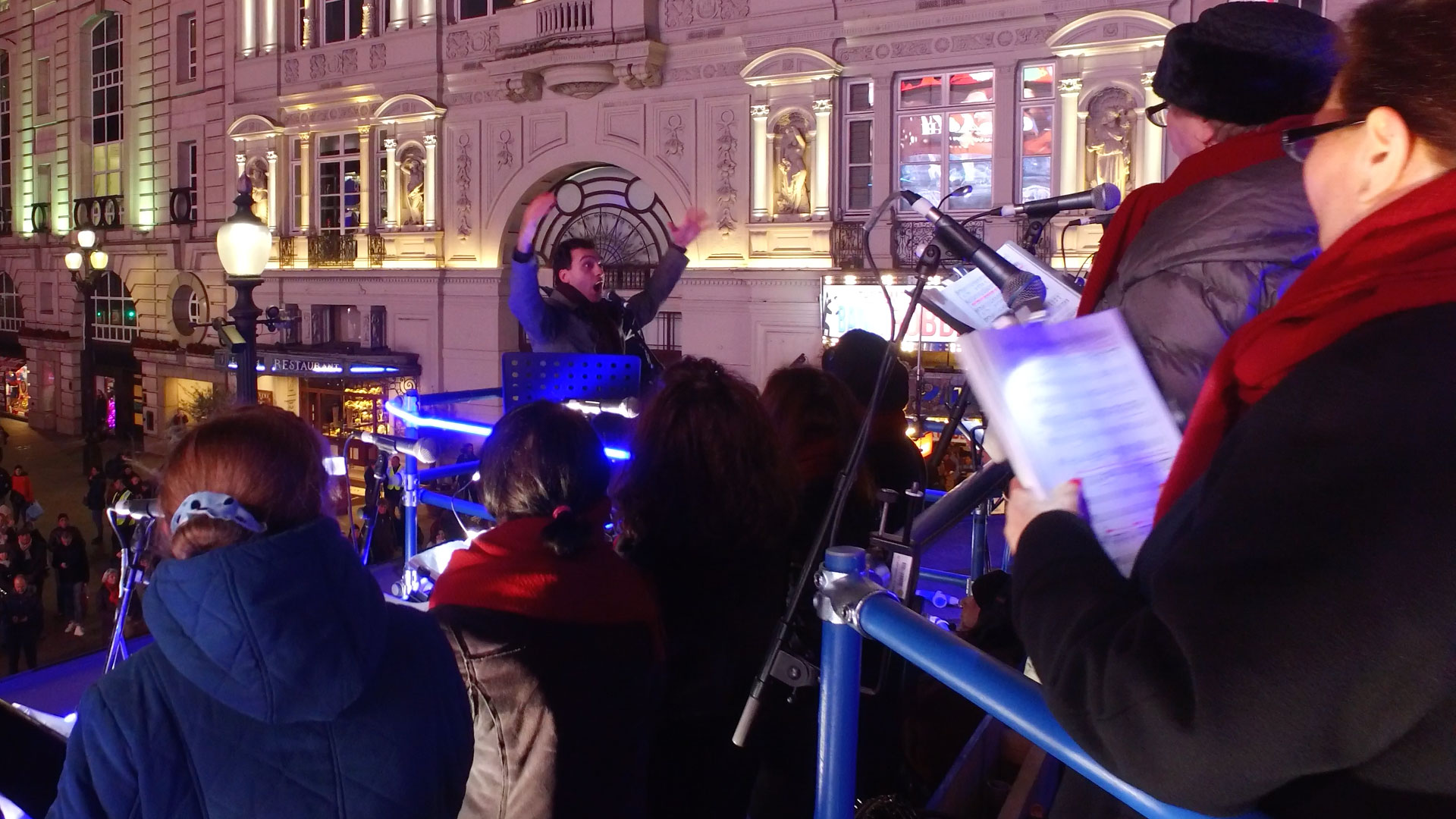 The Brief
Celebrate the launch of the Samsung Gear S3 smartwatch by visualising the emotion of connectivity on the world's first biometrical stage around a famous London landmark during the lead up to Christmas.
The Strategy
The Samsung World Choir, the World's first biometrically powered stage. Bringing together a different country singing group each day for the 24 days of Christmas, we collected data from the Gear S3 watches worn by all performers. This biometric data was combined with our custom software and data aggregation algorithms and translated into stunning visuals displayed on huge LED panels at the World Choir Eros stage as well as the famous London's Piccadilly Circus LED wall.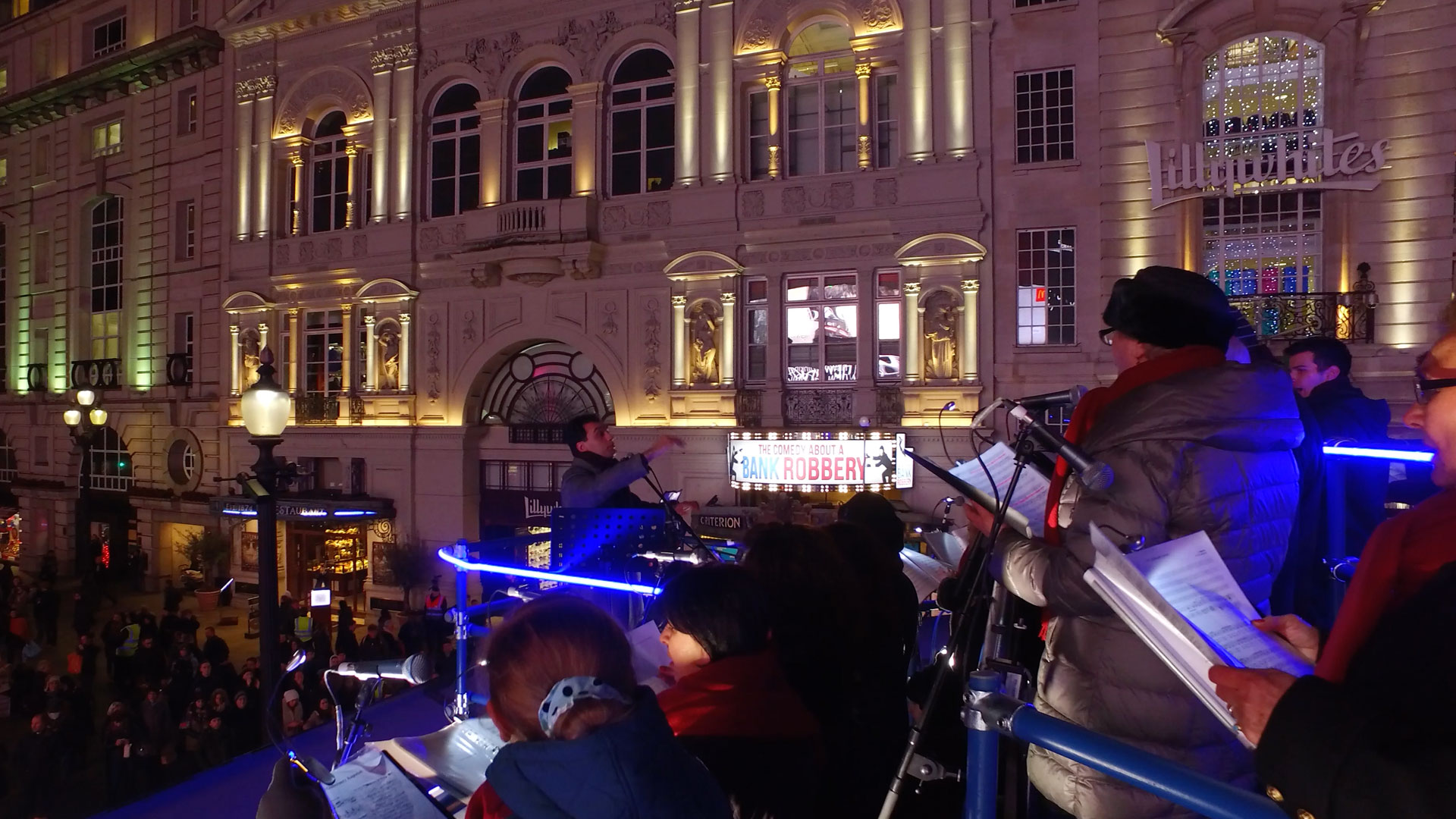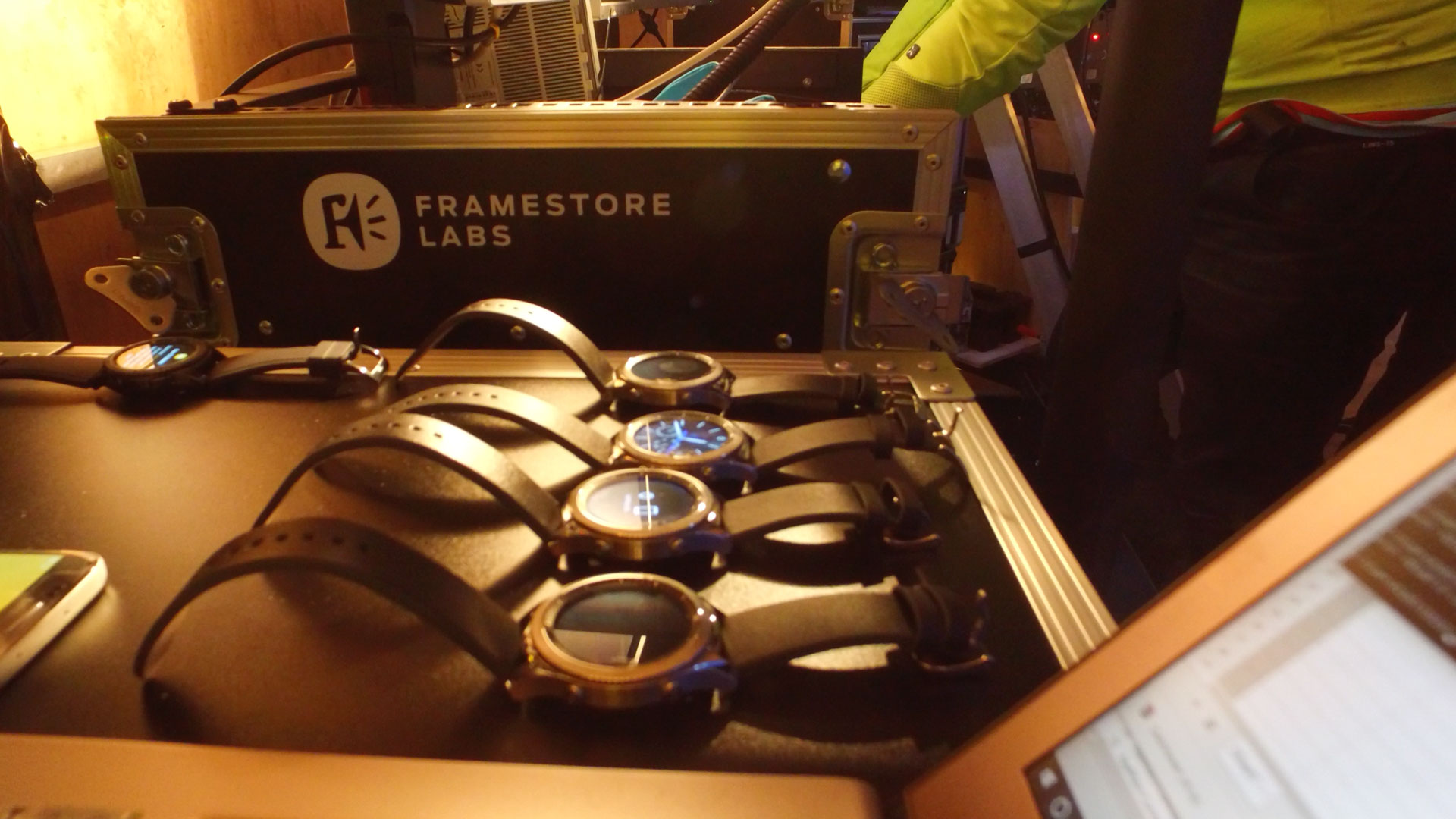 The Result
24 days, 24 choirs, with over 300 connected performers providing collected data to visualise movement, excitement and emotion for over 8 million visitors to Eros at Piccadilly Circus.